Business Start-ups: How to Succeed with an Online Personalised Clothing Store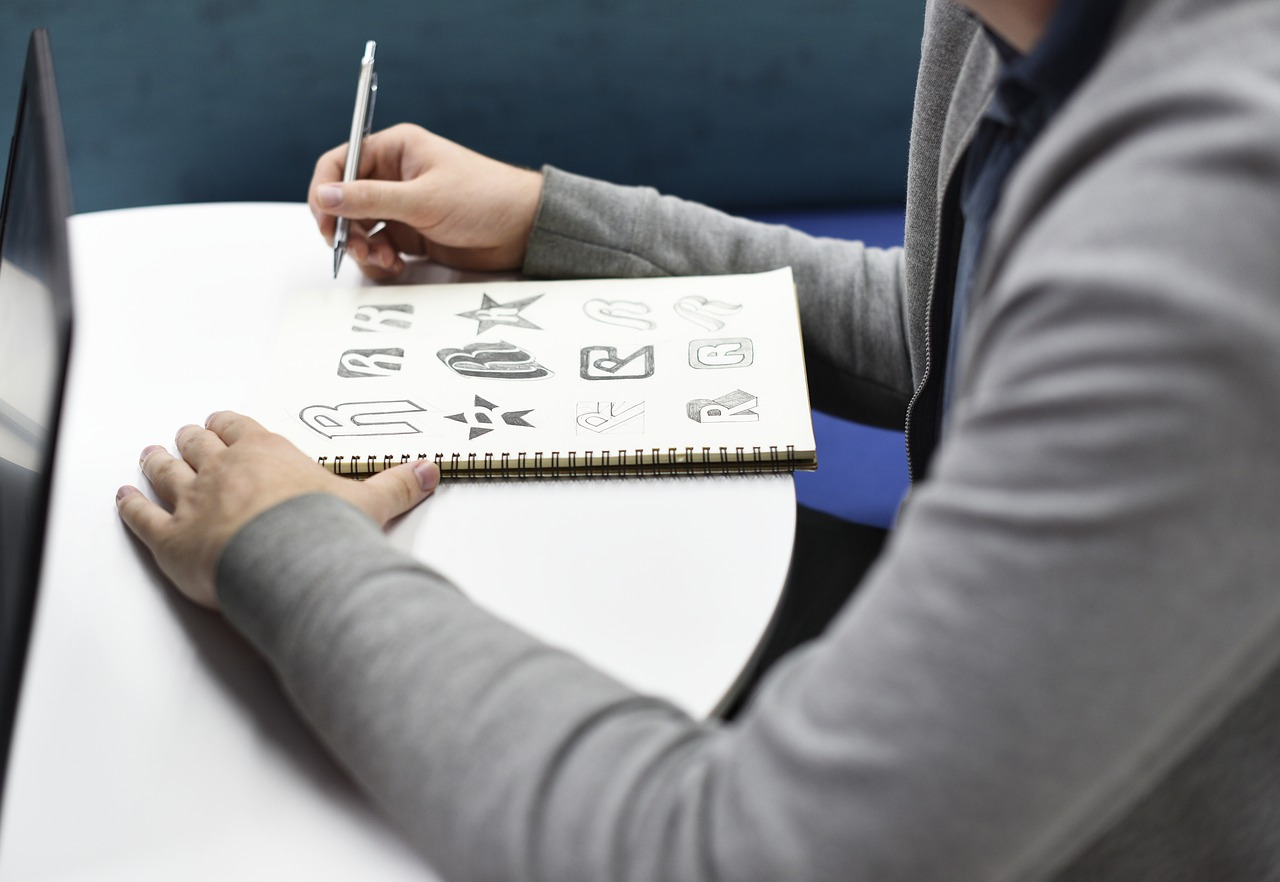 It is often said that with enough hard work, you will be able to tackle any industry if you put your mind to it. However, there are specific industries where working hard can be somewhat counterproductive. For example, a start-up concentrating on an online personalised clothing store does not require hard work to get going once it has been set up. After all, the only thing you need to do is wait once your clothing has hit the online marketplace.
While marketing can undoubtedly make a difference, what is more critical in personalised clothing is the quality and the design. Here are a few tips to succeed while managing an online customised clothing store!
Much of your success will be tied to the designs printed on your products
While it is true that clothing never really goes out of style, it does not change the fact that trends can make or break the revenue stream of an online clothing store. There are specific designs out there that focus on current trends, but it is only a matter of time before the trend runs dry and a new one takes its place. Instead of going for patterns, try to create something that will age gracefully by not taking the example of current modern trends.
Whether you are working on hoodie printing or other types of clothing, creative design is what will win the day. A few tips for creative clothing design include:
Merging a maximum of two ideas into one seamless design
Giving the person in charge of designing all the time they need to guarantee quality
Not relying on current trends and instead working on timeless designs
Adding smart lettering to get the point across
Never skimp on the quality of your products
Even if you might have created a few clever designs for your clothing if you do not use a quality printing service you will not likely have repeat buyers. They may be tricked into purchasing your products the first time, but when they realise how easily they fall apart, you can bet that revenue will stagnate and drop before you know it. Make sure that the printing service is reliable, offers quality printing and spares no expense to ensure the quality of the material being used.
Focusing on a niche at the beginning
Last but not least, focusing on a specific niche as a start-up clothing business will be more likely to net you early success compared to tackling multiple age groups and markets at once. Do not spread your resources too thin, and focus on a single niche to ensure that not only do you get customers, but they will also become repeat buyers.
Being successful at managing an online personalised clothing store is less about working hard and more about ensuring certain things happen. By not skimping on quality and focusing on a particular niche, you will be giving your company the best possible chance as a start-up.
Image: Pixabay.com