Never Start Your Own Business Without Reading This Guide!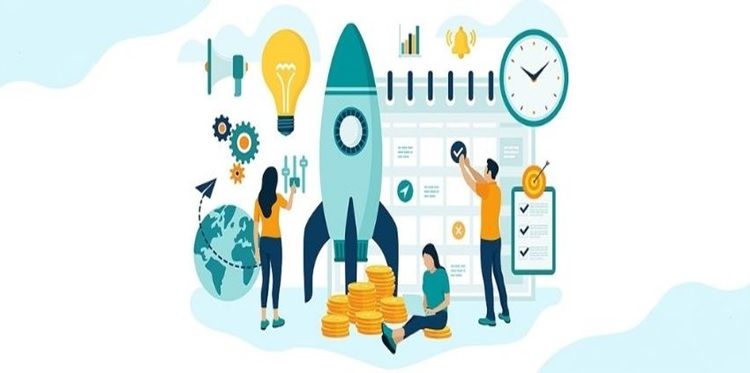 Starting a business is a dream of many aspirants because a 9-5 job is boring and only helps make a small amount of money in the long term. Unfortunately, launching and running a business successfully in the competitive market is not as easy as you think.
It is mandatory to do more research on how to start your own business and find potential ways to make it successful. This guide will lessen your burden and break down the major elements of starting a business. Go through the below section carefully to give soul to your business idea!
Steps to start your business
If you think about starting a business, you will have an idea of what to do. For instance, you may wish to sell a product online or provide any service to the customers. Irrespective of what you are going to do, perform a quick search about the existing companies in the selected industry.
Learning about the current leaders, their marketing campaigns, and their customer base is much more useful for foot holding stronger in the market. Having a strong idea is mandatory for starting a business. Apart from launching your own brand, you can open a franchise of a well-established company in a good location.
You can choose any of these options according to convenience, but select a brainstorming name for your company and be clear about your target customers. Identifying your business name and target customers is the best way to refine your business idea.
Prepare a solid business plan
Never get into the business world without a proper plan because it may impact your life mentally and financially adversely. A good plan is the foundation for your business. It also acts as a roadmap for structuring, financing, running, and growing your new company.
Being a newbie, you can make huge mistakes by rushing into things without considering these elements. Remember that additional reading about the target customer base is unavoidable in starting a new business. Consider online and offline platforms to understand who will buy your service or product.
Market research is vital because it tells you whether there is a chance to turn your idea into a successful business. It is a potential way to collect information about your business and potential customers in your area.
These details will help you find a competitive advantage for your company. You should gather demographic information and perform a competitive analysis to understand the market's opportunities and limitations.
Sketching the business plan will let you figure out how much money you require to start your business. You can raise or borrow the capital if you do not have enough money. Unlike before, several ways are now available to raise the required capital. So, check out different parameters and find how much you need to start a company.
These are a few vital steps on how to start your own business. Once you have done these aspects perfectly, you are only a few steps away from achieving your goal. Yes! You have to follow the legal proceedings like applying for the license, registering a company and opening a business bank account. Upon completing this paperwork, you can start your business and fulfil your dream.